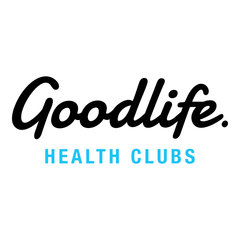 Let customers speak for us
Created by professional athletes, coaches and sport science experts, Cheeky Peachy resistance bands have been tailored to produce 400% greater resistance during strength exercise. Carefully designed to meet the needs of various body shapes and sizes to ensure optimal performance with each use.
So did we go the extra mile to develop the best resistance bands? Yes we did! With over two years of planning, testing and trialling we have finally developed the BEST resistance bands on the market. Quality and performance tested by exercise and sport science experts, physiotherapists and exercise physiologists, you are purchasing a trusted fitness accessory. 
All of this goodness has been bundled up into packages that are perfect for home or gym workouts. No need for expensive and bulky equipment, these resistance bands can produce extra resistance to increase the challenge of both your at home or gym workouts by providing constant resistance to your target muscles increasing the contraction therefore promoting better results. 
Store your resistance bands on a shelf, in a cupboard, desk draw or suitcase! Workout anywhere, anytime!